Garden Mediterranean bowling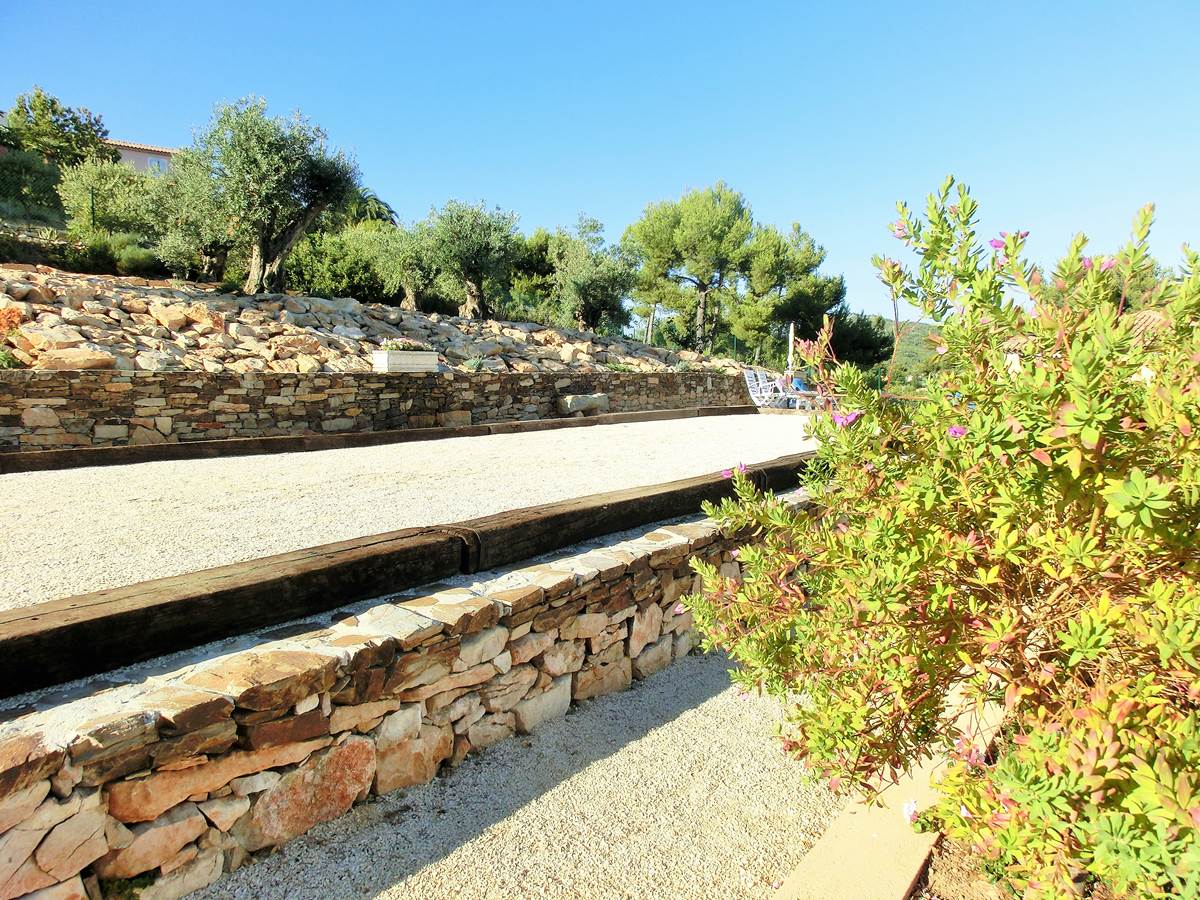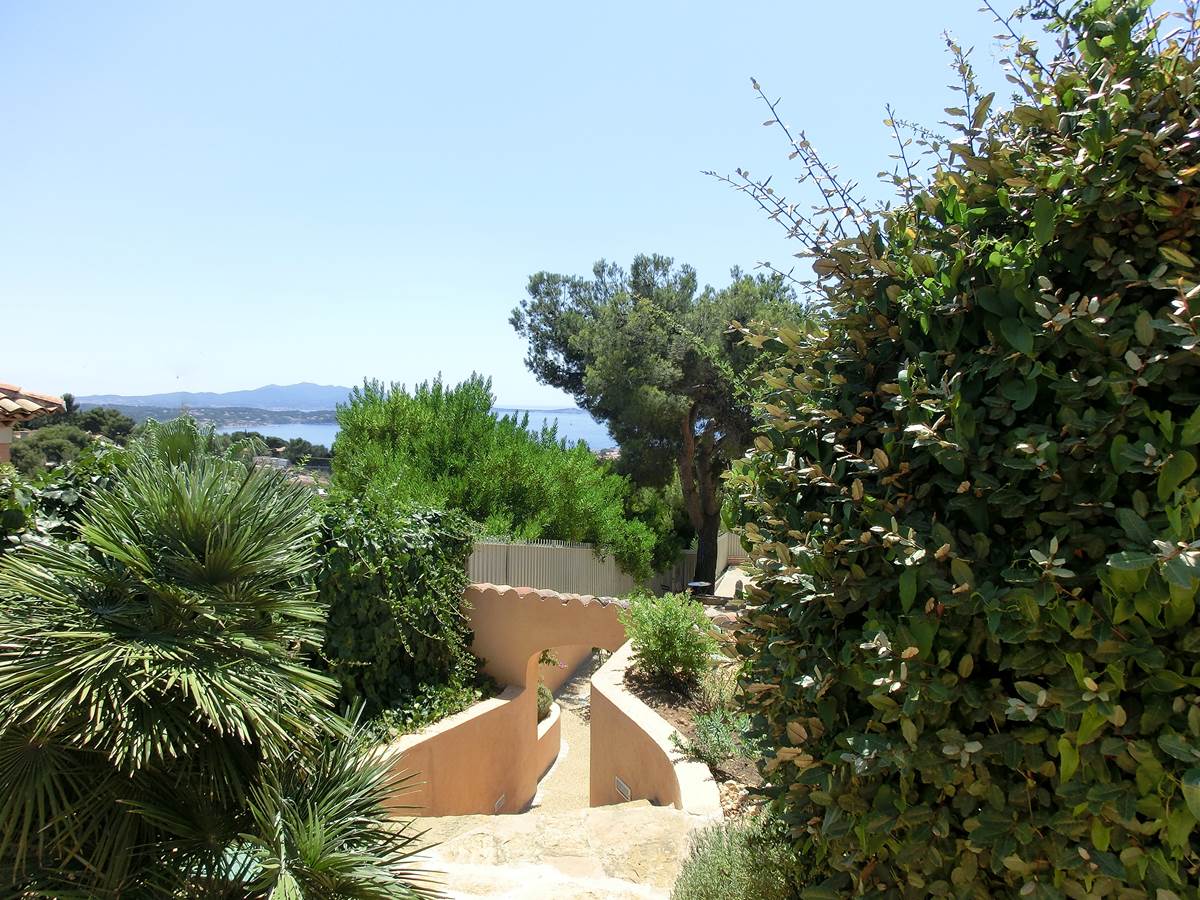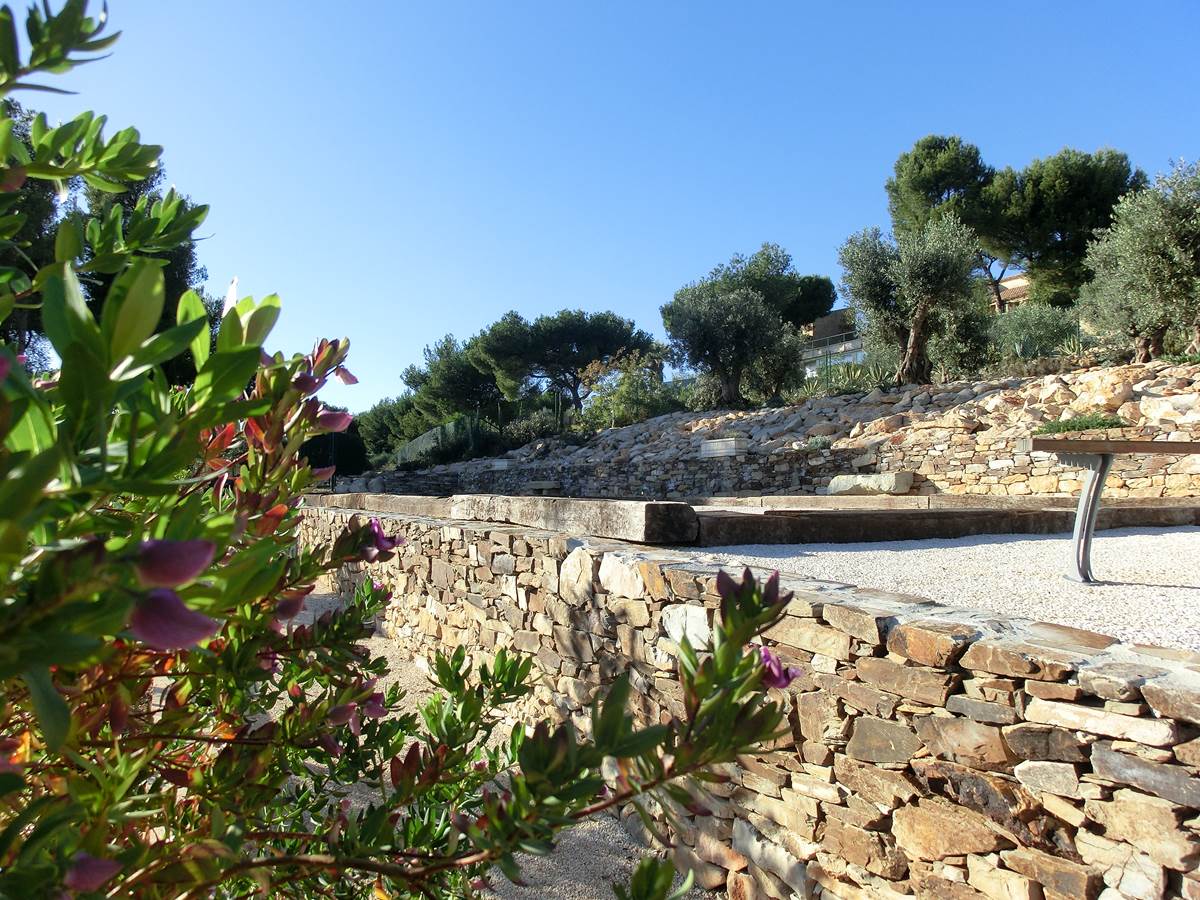 In a magnificent environment the Villa Azur golf has on its heights a superb green space. In this peaceful, harmonious and quiet, you can stroll between olive trees, almond and fig trees. Lavender, oleander, jasmine, rosebuds perfume the air with their heady scent. Take advantage of this moment of relaxation to take a refreshment in one of these small quiet spots, read a good book of one of your favorite authors, or simply contemplate the horizon and the beauty of the place

The holidays and the inevitable petanque parties.

An arranged ground laid on a restanque and overlooking the Mediterranean Sea welcomes you for parties between friends. Balls in hands, all like to compete for skill at any time of the day.

In all seasons, this game, mostly outdoor, is practiced and cultivated especially on vacation.